Irismo™ 45 WireFree RTS
1 Available Colour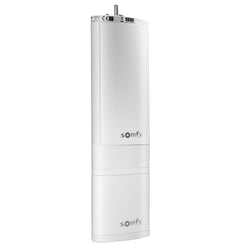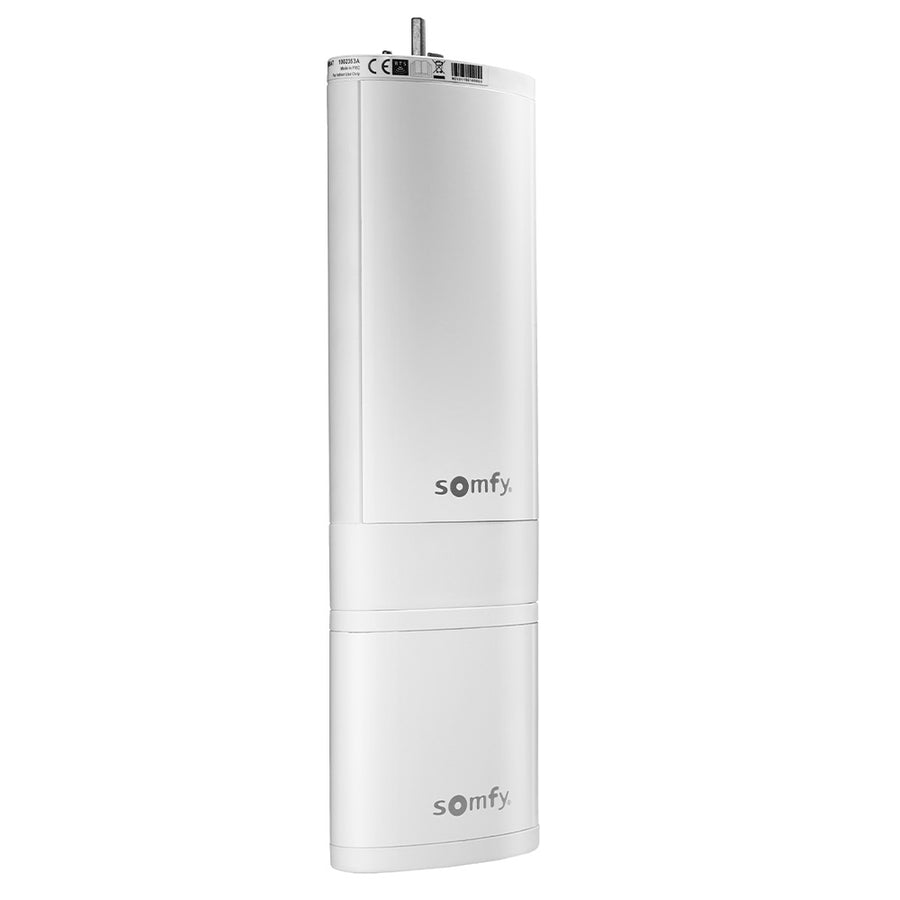 Colouring of fabrics might differ slightly from shown on screen.
SPECIFICATIONS
Model:  Irismo™ 45 WireFree RTS
Ref:  1002353
Irismo™ 45 WireFree RTS is a battery operated, compact solution to easily motorize draperies. It's compatible with a wide variety of hardware and accessories for various drapery types including Pinch Pleat and RippleFold.
Battery charger sold separately